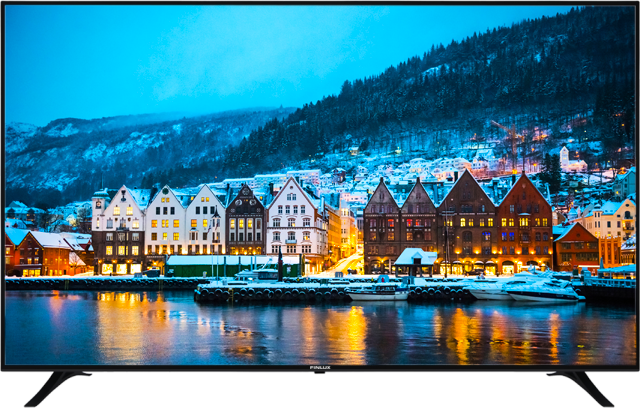 Elit UHD TV
Elite UHD TV ile ev eğlence deneyiminizi bir üst seviyeye taşıyın. Tarzı olmazsa olmaz yeniliklerle birleştiren bu ürün, daha geniş bir canlı renk yelpazesi ve gerçeğe yakın parlaklığı yakalayan, büyüleyici bir TV performansı sunmak için yapılmıştır. Geniş Renk Gamı ve HDR'den uç noktadaki keskin UHD görüntü netliğine kadar her türlü öncü özellik ile donatılmış bu şaşırtıcı derecede uygun fiyatlı TV Serisi, uyumlu HDR içeriğine bolca erişim sağlar. HDR10'u desteklemenin yanı sıra Elite UHD modeli, dünyanın önde gelen film yapımcılarının tercih ettiği HDR formatı olan Dolby Vision HDR içeriğiyle uyumluluk sunar. Bir ev eğlencesi kahramanı olan TV'nin geleceğe yönelik görsel ve işitsel teknolojileri, ultra ince ve çağdaş bir metal tasarımla çerçevelenmiştir.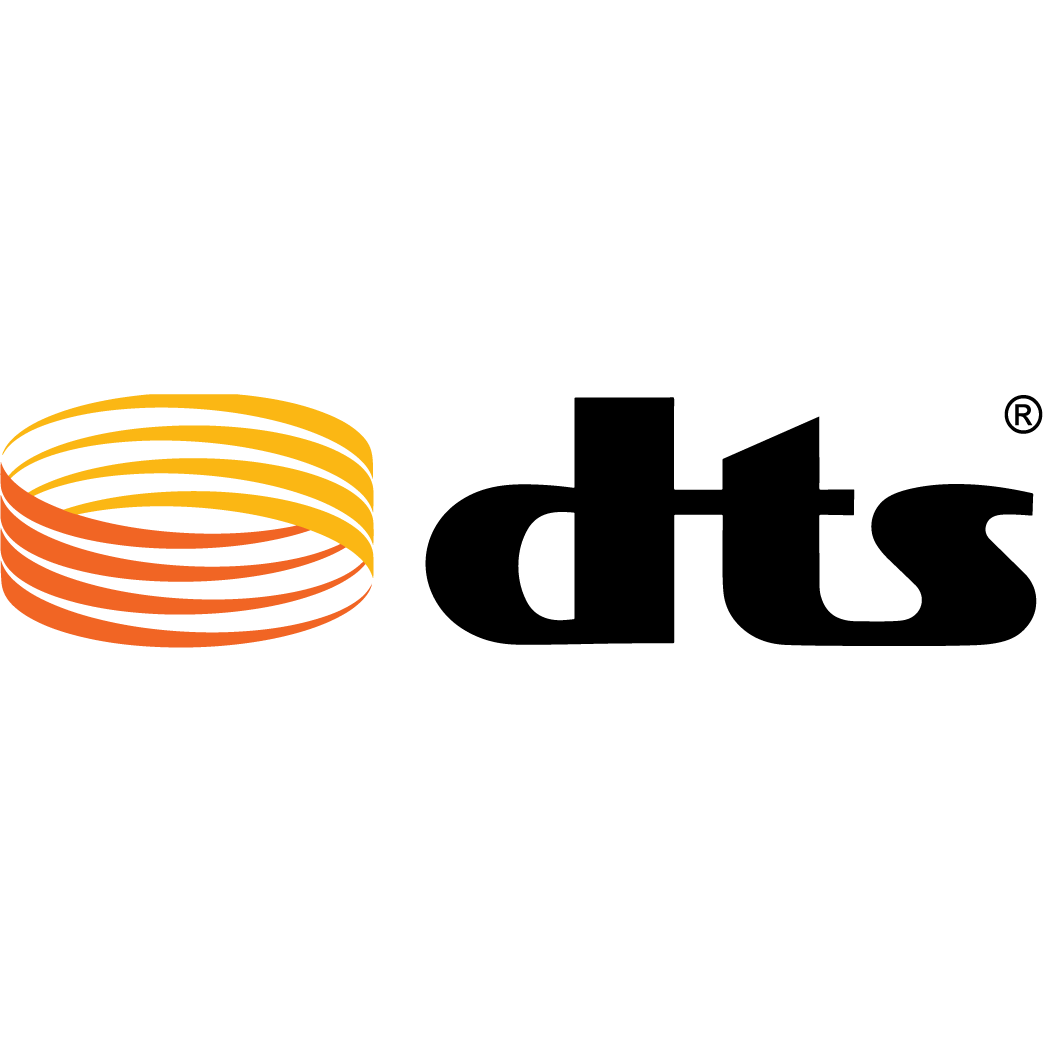 DTS Sound
Industry leading multichannel codec for surround sound comes with Finlux. Delivers immersive surround sound from a 2.0 speaker configuration commonly used in TVs. Features definition control for maximum high frequency realism and clarity.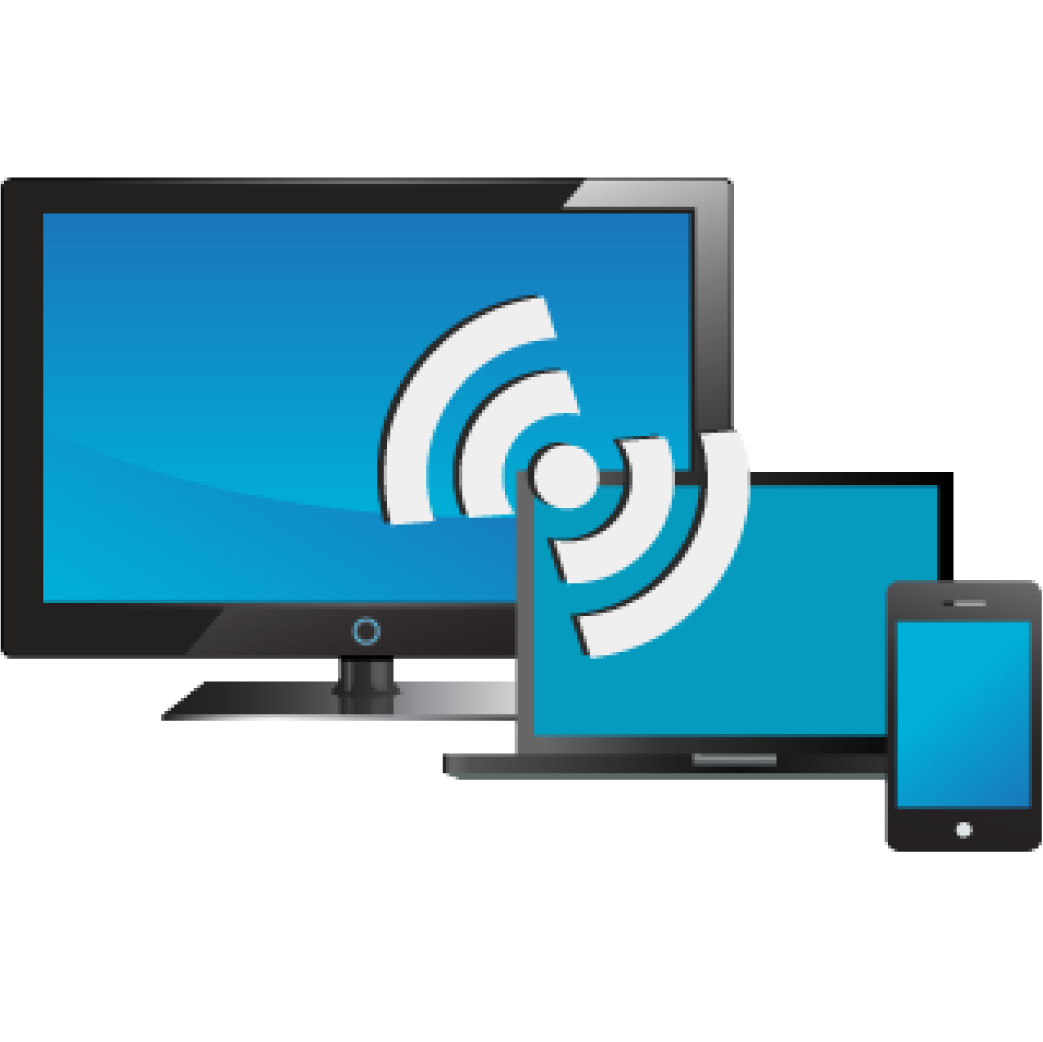 Wireless Display
Wireless integrated Finlux Smart TVs are supporting wireless display technology as well. You can choose to mirror mobile device screen directly to the TV screen within the sources of TV and enjoy the game, watch the content on bigger screen for increased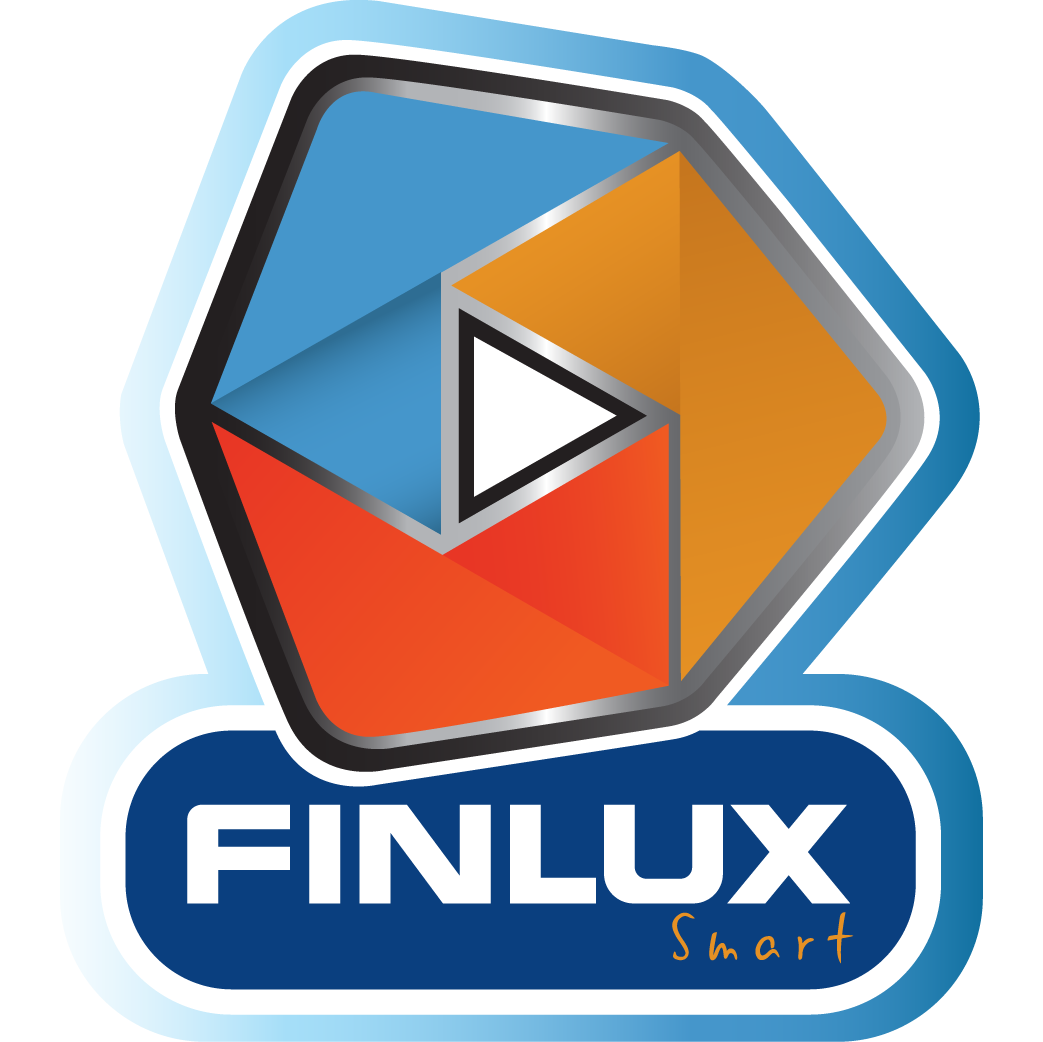 Finlux Smart Center
Control your smart TV and go beyond the mobile experience with Finlux Smart Center. Smart remote embedded application, that can connect social media accounts, allows peeking in program details via rich EPG services. Clones free DVB broadcast channels on your mobile device with Follow TV. Watch your multimedia content in mobile device on TV with DLNA support. Touchpad support for Internet browser experience on Smart TV also comes with voice command availability.

Dolby Vision HDR
Dolby Vision is Dolby's particular HDR version that requires special Dolby Vision approved hardware and compatible content. Metadata that accompanies Dolby Vision video signal carries information about the original content. It shows astonishing highlights, deeper darks, and colors never seen before on TV.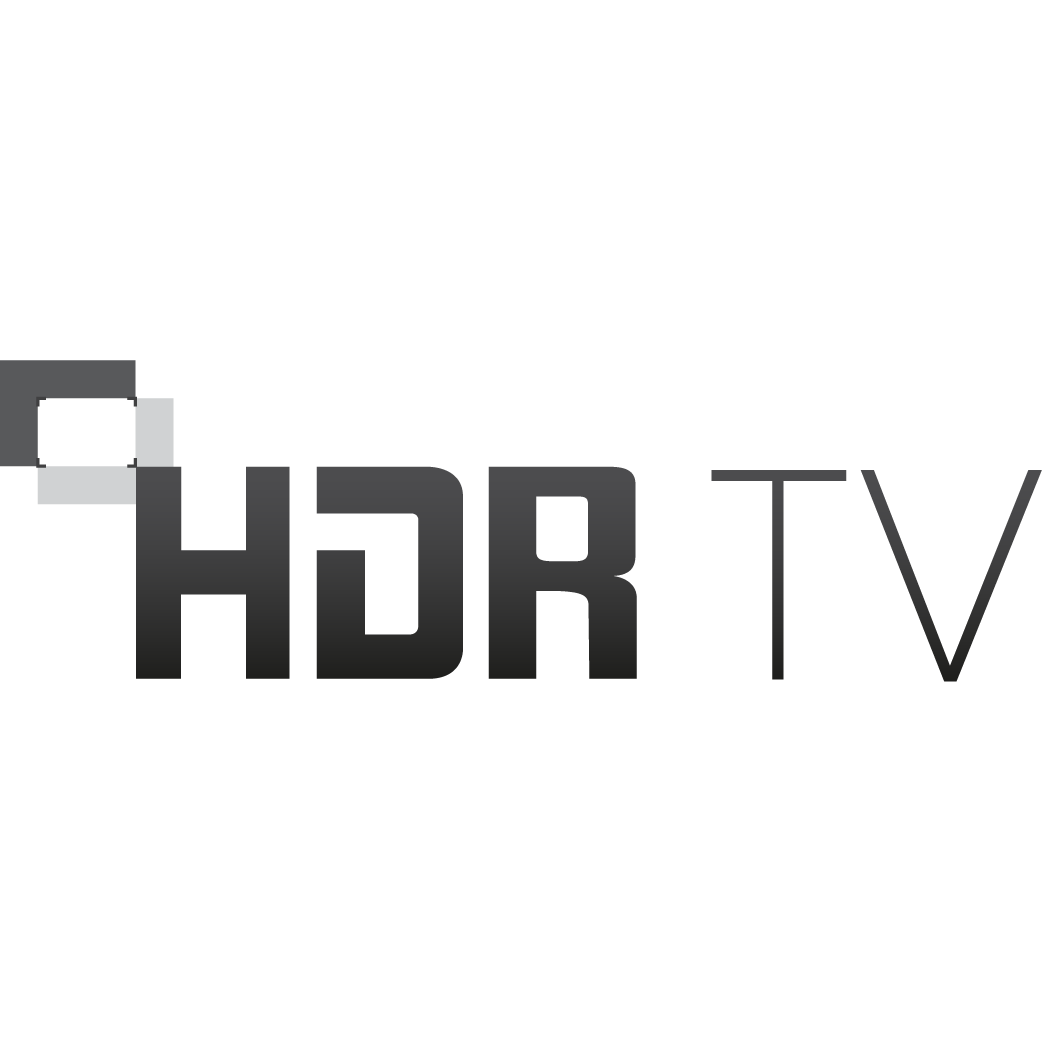 High Dynamic Range (HDR)
Great dynamic range of luminosity is achieved by capturing and then combining several different exposures. UHD TV's are now delivering the visual experience to the living room with more contrast. Detail and crisp images create an experience that brings you into the story.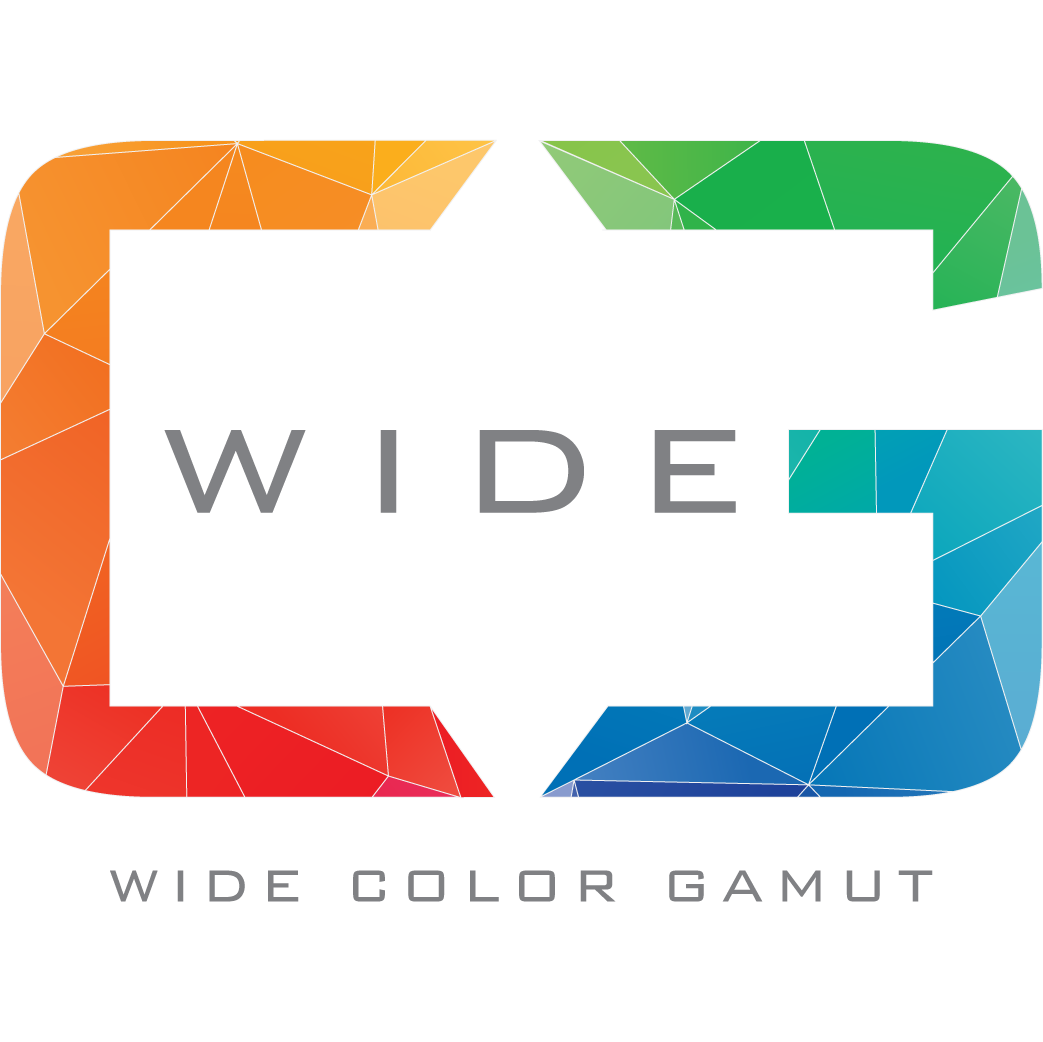 Wide Color Gamut
Special LED usage to increase color gamut of the TV. Better green and better red are available that satisfies more than 90% DCI compared to standard TV's 76%. More lifelike and more colorful pictures achieved.