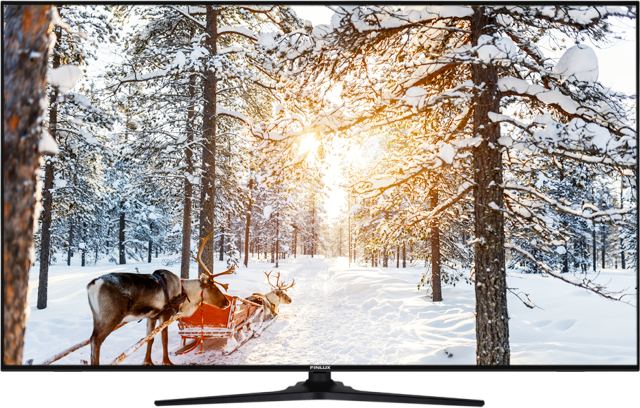 Premium FHD TV
The highest tier TV in Full HD resolution comes with Finlux's exclusive ultra-slim and fashionable metal design. Every possible feature of FHD TV is combined within a single product. Perfection in design that is inspired by Nordic cultures combining traditional styles with simplistic luxury achieved pure elegance. Latest innovations lead to delivering a mesmerizing TV performance. Tailor-made Finlux smart tools enhance user-friendliness, integrated wireless module helps to build customized environment. Home entertainment boosted with built in surround sound system and availability for online catch-up services as well as the video on demand leaders. Netflix, YouTube, and world's other mostly used apps are waiting for you.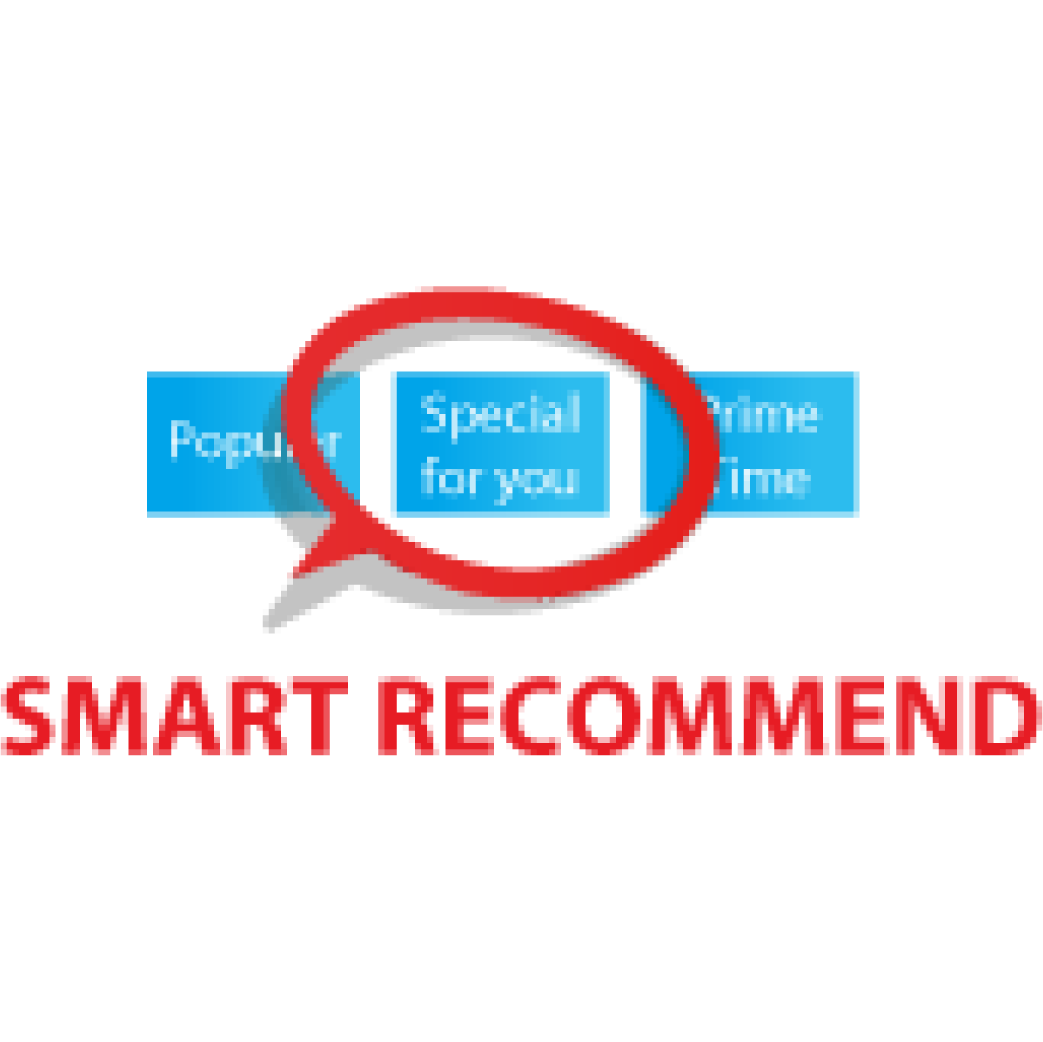 Smart Recommendation
Smart Recommend system identifies your preferences and habits from the broadcasts you watch, and recommends you the shows that might attract your interest. Searching between channels to find out something you might like is handled by smart TV recommendation engine in a manner of time.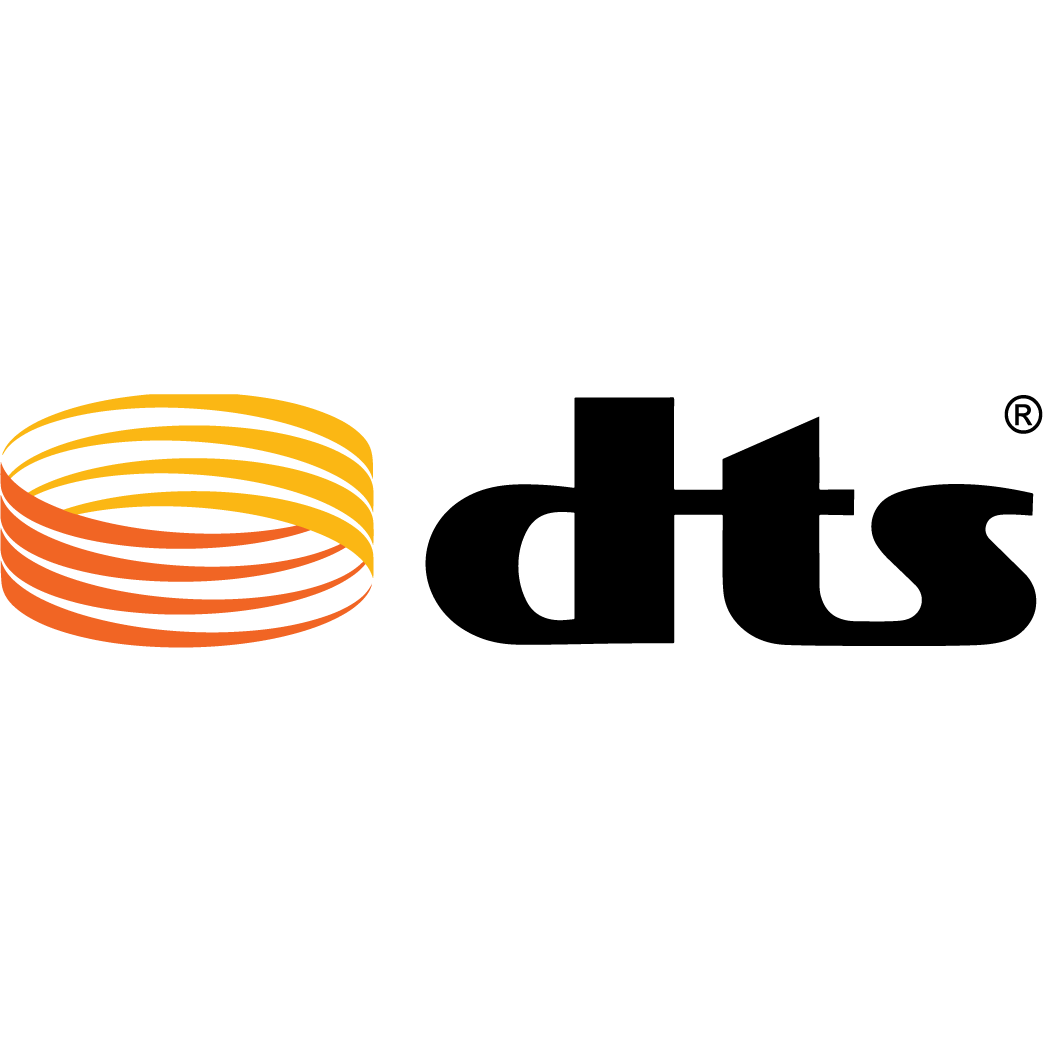 DTS Sound
Industry leading multichannel codec for surround sound comes with Finlux. Delivers immersive surround sound from a 2.0 speaker configuration commonly used in TVs. Features definition control for maximum high frequency realism and clarity.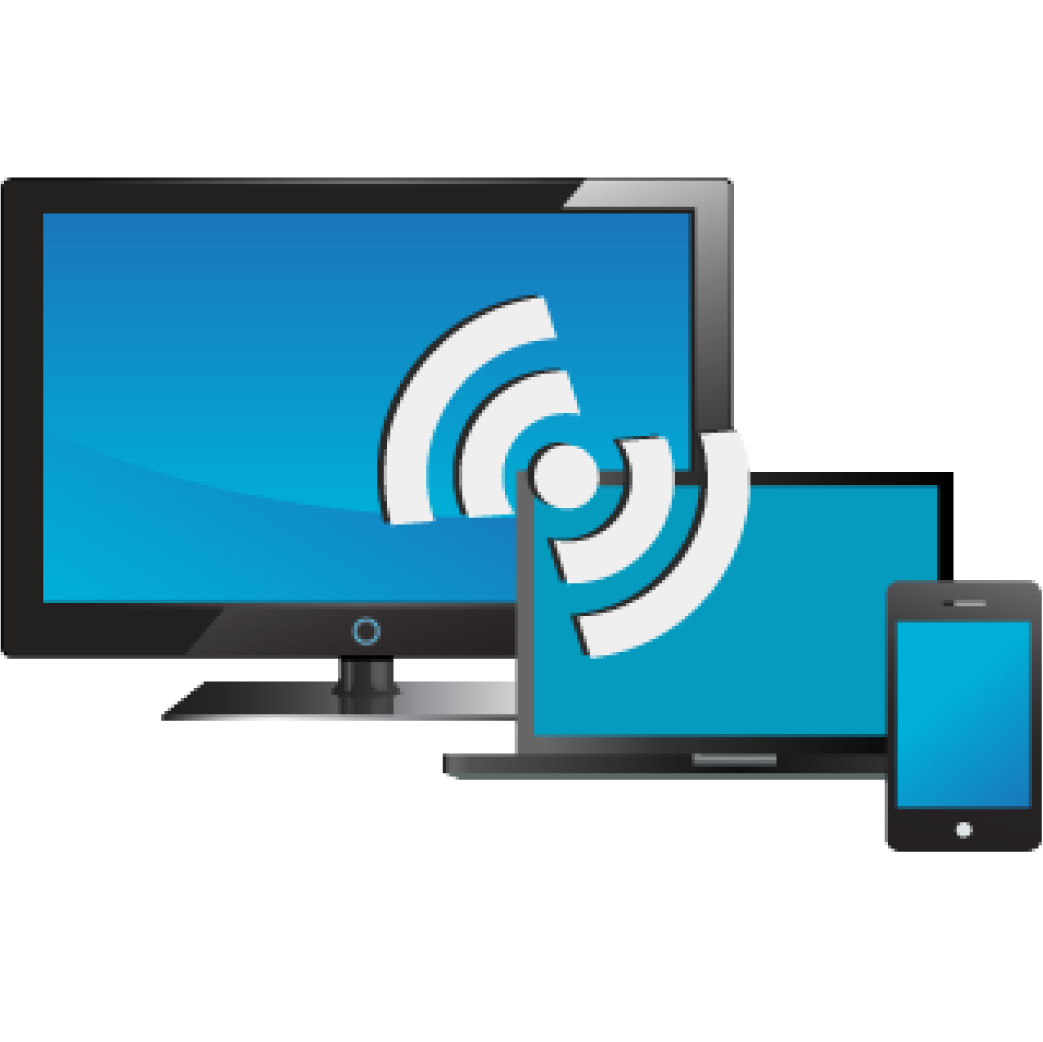 Wireless Display
Wireless integrated Finlux Smart TVs are supporting wireless display technology as well. You can choose to mirror mobile device screen directly to the TV screen within the sources of TV and enjoy the game, watch the content on bigger screen for increased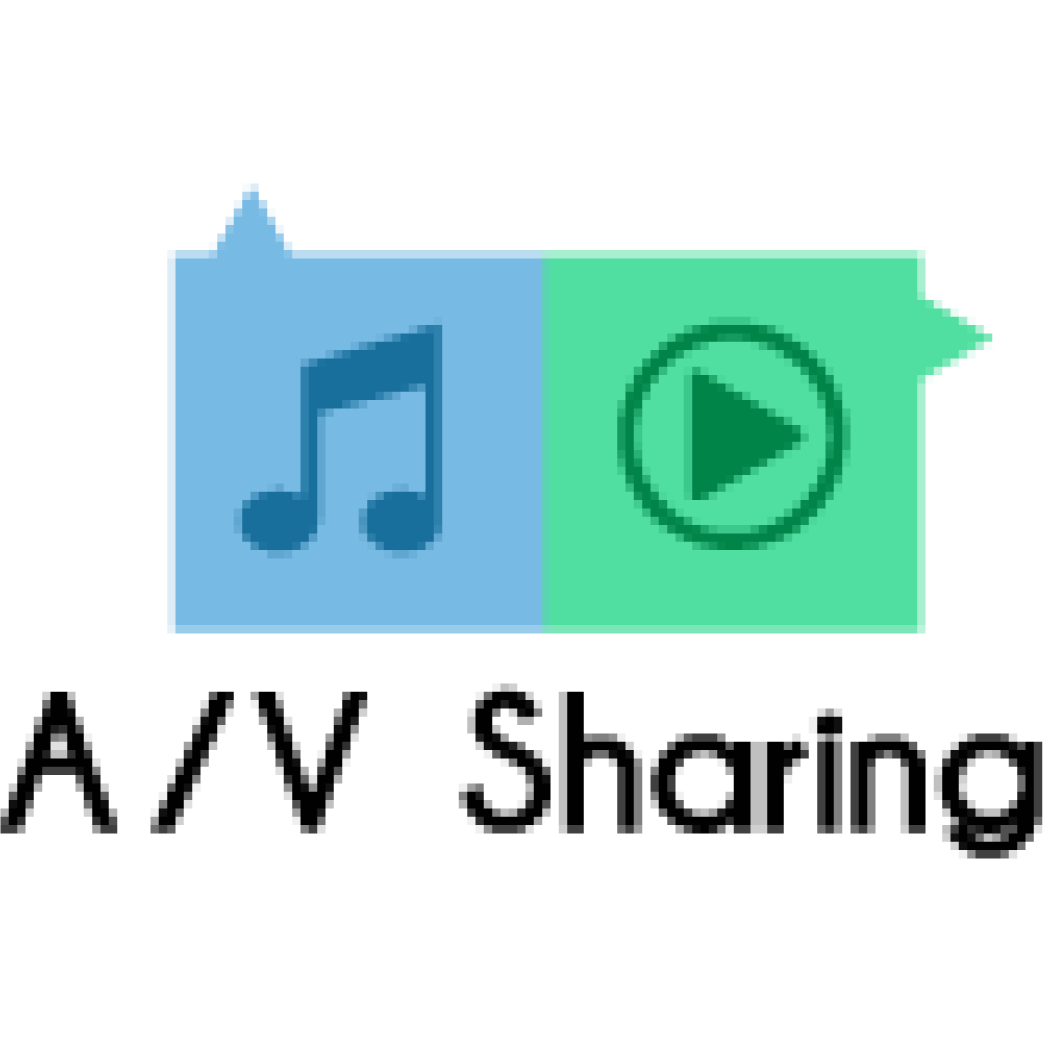 Audio Video Sharing
Finlux smart TV's are supporting audio – video sharing between your devices to increase home entertainment. It's now easy to stream music, video and other media around the house without any difficulty.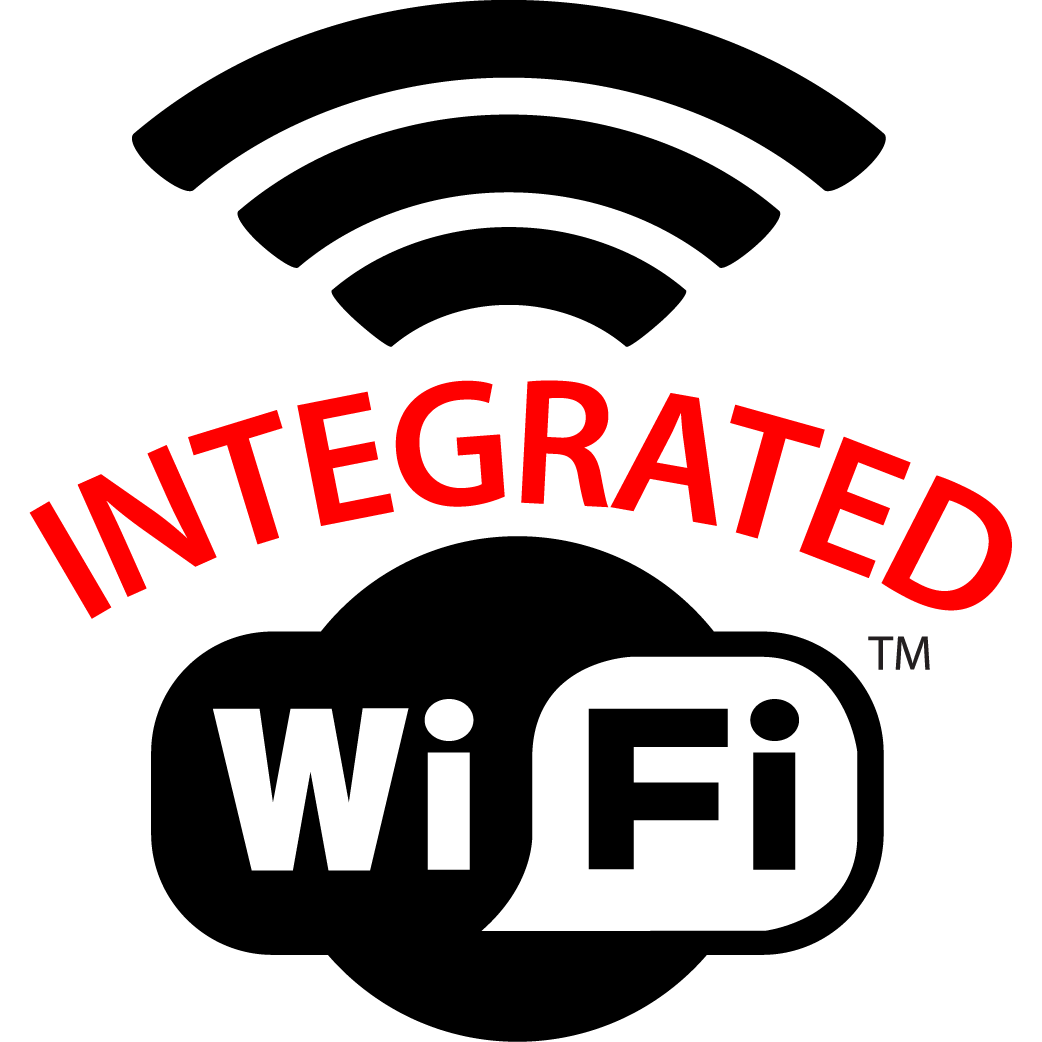 Wireless Integrated
Wireless module integrated models of smart TV's are now giving you easier access to joy it contains. There is no need to place router near to the TV or use of long distance Ethernet cables.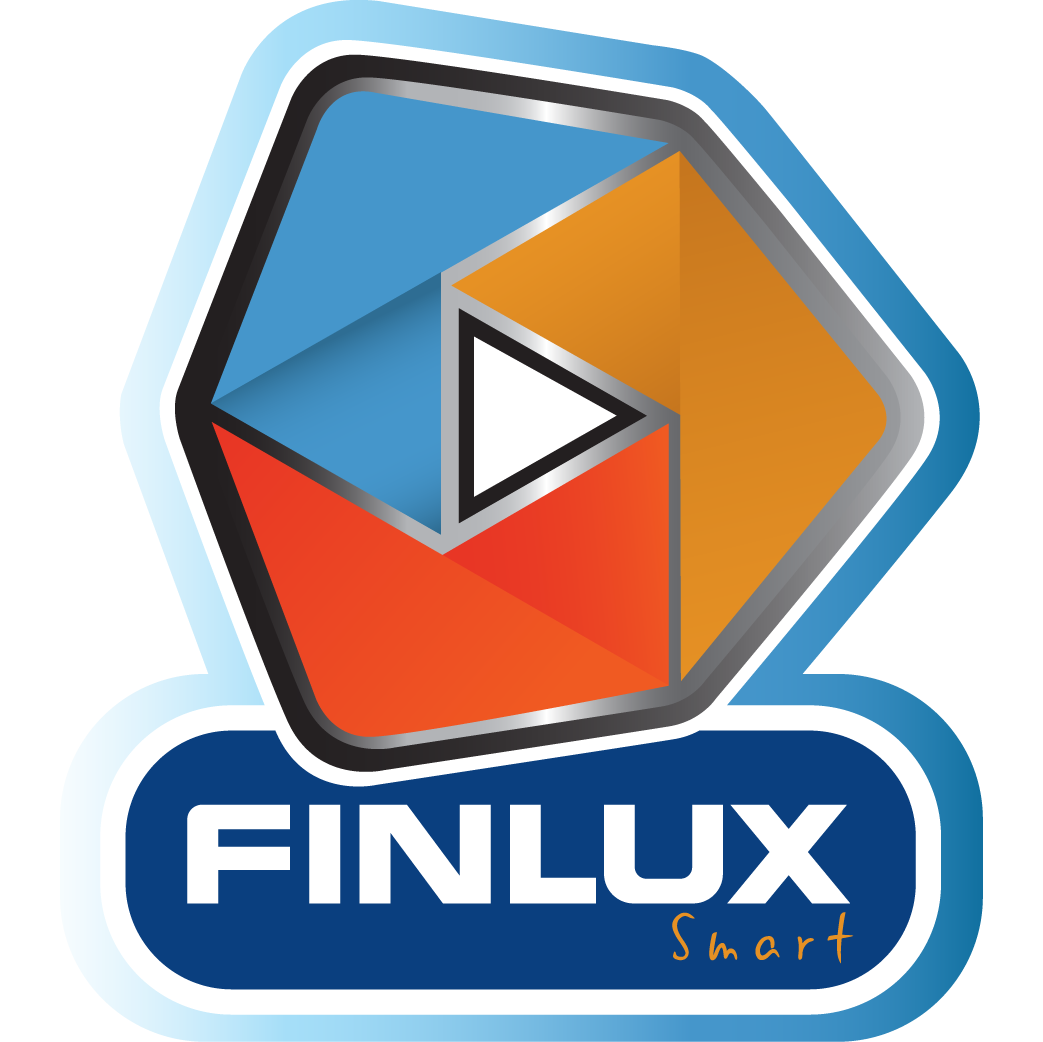 Finlux Smart Center
Control your smart TV and go beyond the mobile experience with Finlux Smart Center. Smart remote embedded application, that can connect social media accounts, allows peeking in program details via rich EPG services. Clones free DVB broadcast channels on your mobile device with Follow TV. Watch your multimedia content in mobile device on TV with DLNA support. Touchpad support for Internet browser experience on Smart TV also comes with voice command availability.